Quality Used Parts...
Guaranteed
From Caterpillar to John Deere, from Volvo to Komatsu, to Kobelco and beyond, we have the team for you.
Previously located in Nashville Tennessee until the mid-1990's, IHM Used Parts now resides in the Western part of Kentucky. Equipped with southern hospitality, a streamlined business process, and exceptional customer service, IHM Used Parts has grown tremendously over the years and continues to expand. We currently have over 7 acres of land devoted to salvage and parts. As the need for our products grow, we have progressed from being a regional company to an international company. Whether you are within our region or across the ocean, we will deliver the parts to you. Recently, we have shipped equipment from the United States to Peru, Canada, Mexico, Columbia, Brazil, Australia, Hong Kong, and the United Kingdom, just to name a few.
Machinery and equipment parts, whether new or used, contribute to the success of your business. With so many types and brand available, you need a knowledgeable team to assist. From Caterpillar to John Deere, from Volvo to Komatsu, to Kobelco and beyond, we have the team for you.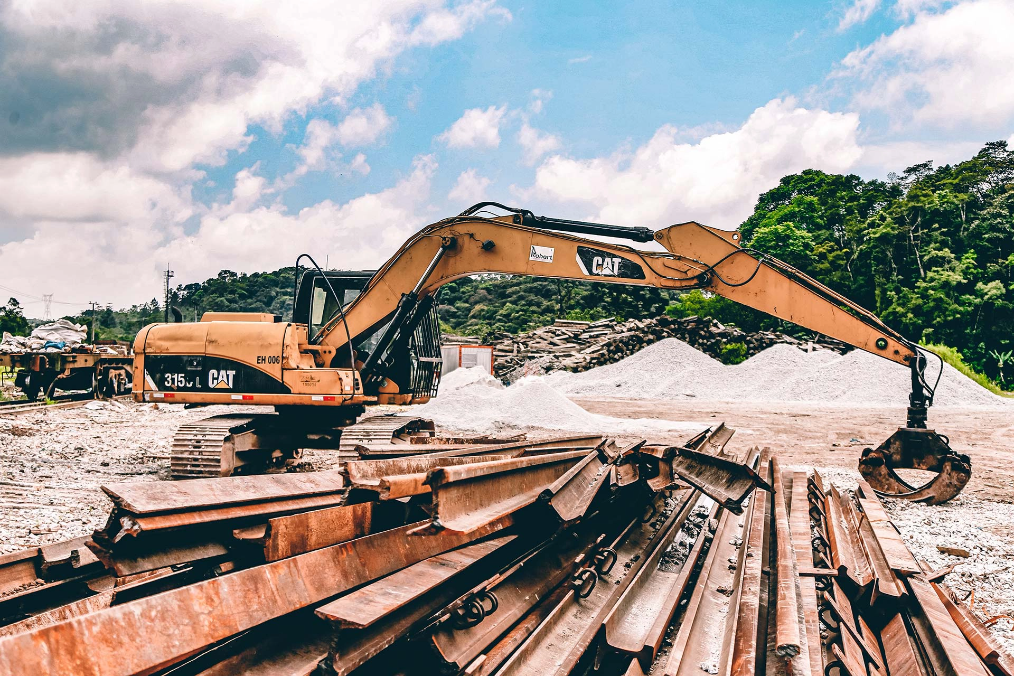 Caterpillar Used and Second Hand Parts
IHM Used Parts is a reliable and experienced dealer in used Caterpillar and other heavy equipment manufacturer parts. We keep a large selection of dozer parts and even most final drive in stock. When you place an order, the component is thoroughly cleaned, inspected and expediently sent to you. If you prefer, you will receive pictures of the part before you purchase as to ensure that you obtain the part you desire and that it is in premium condition. Once you are ready to make a purchase, contact us and you will be connected with a IHM Used Parts professional who will kindly assist you with all your used parts needs.
IHM Used Parts has an extensive quality control process in place so that you are guaranteed to acquire the used Caterpillar parts that you have ordered. Once you have found the caterpillar or other parts, used or new, that you need, you will be sent all of the information required to make a purchasing decision. Whatever your need may be, let IHM Used Parts, the heavy equipment parts professionals, provide the parts for the job. IHM has developed a network of suppliers so that virtually any Caterpillar used part is accessible. If not Caterpillar parts, IHM has a variety of products to choose from.
---
Our Team
Chris Hill - General Manager
Keisha Hill - Administration
Ivette Cope - Sales and Hablo Español
Lauren Lockhart - Sales
Ty Smoyer - Sales
Jason Newsome - Shop Foreman
Caleb Newsome - Inventory and Technician
Carson Riley - Inventory and Technician
Subscribe to Our Mailing List
Thanks for your interest! Please provide the info below to register.